​
WE ARE ASTON VILLA.
We are at the heart of English football, a majestic name, with a decorated past that serves as a shining light among our peers.
In 1874 our cricketing founders met under a gas lamp and chose football as their sport.
Led by Aston Villa Director, William McGregor, the Football League was created in 1888, of which we were one of the founding members. We are one of only five English clubs to have won the European Cup, lifting the trophy in 1982.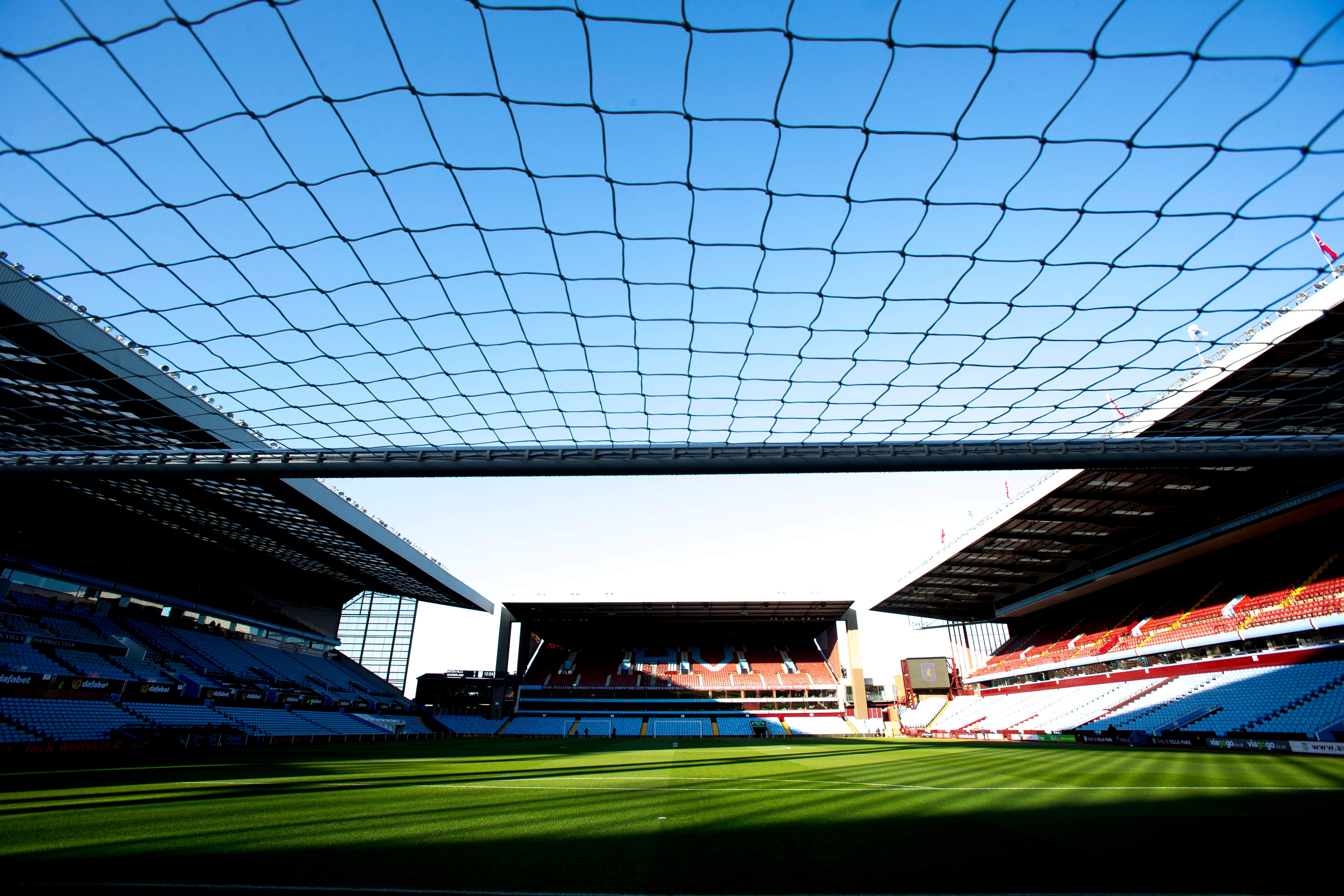 ​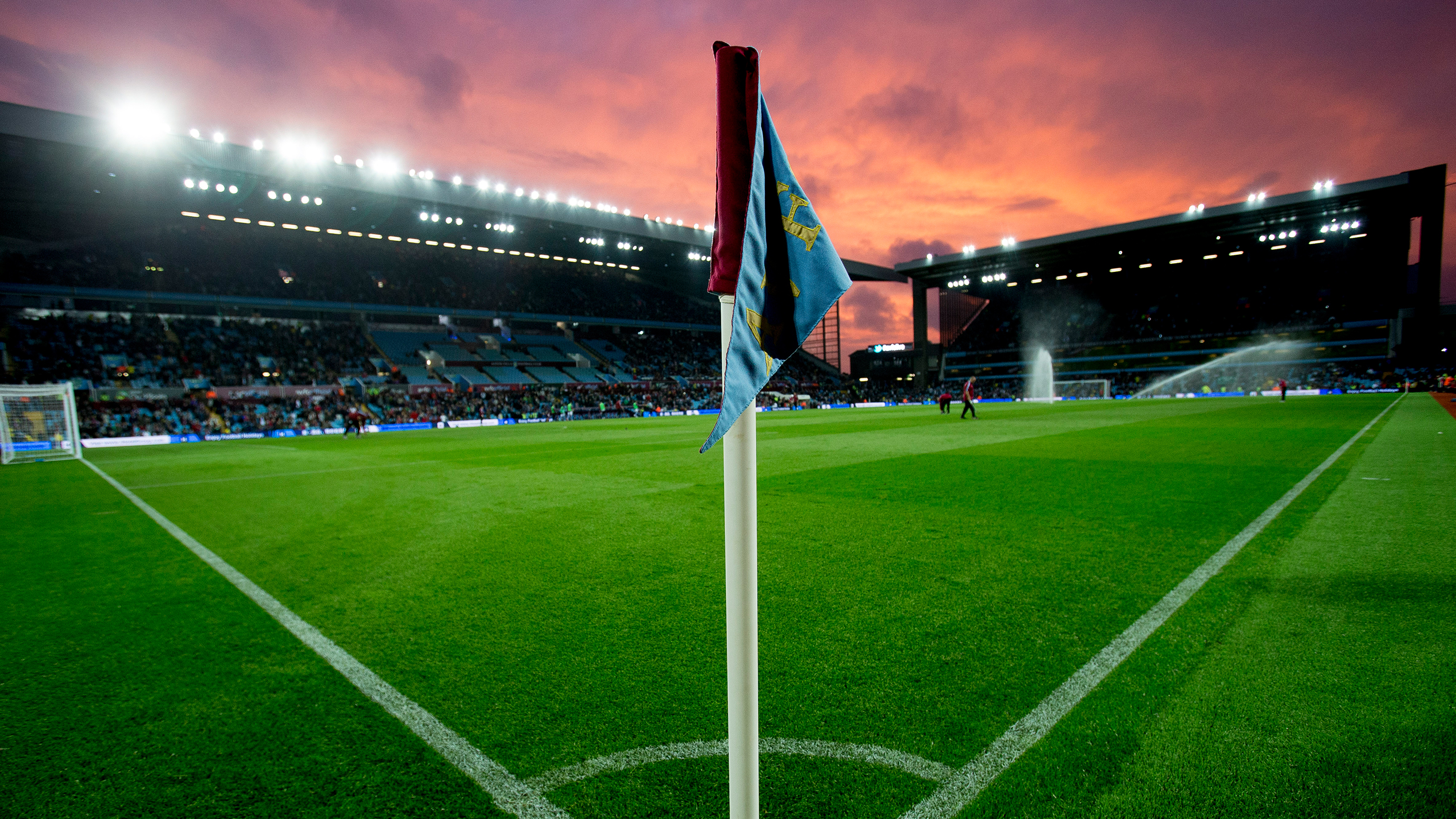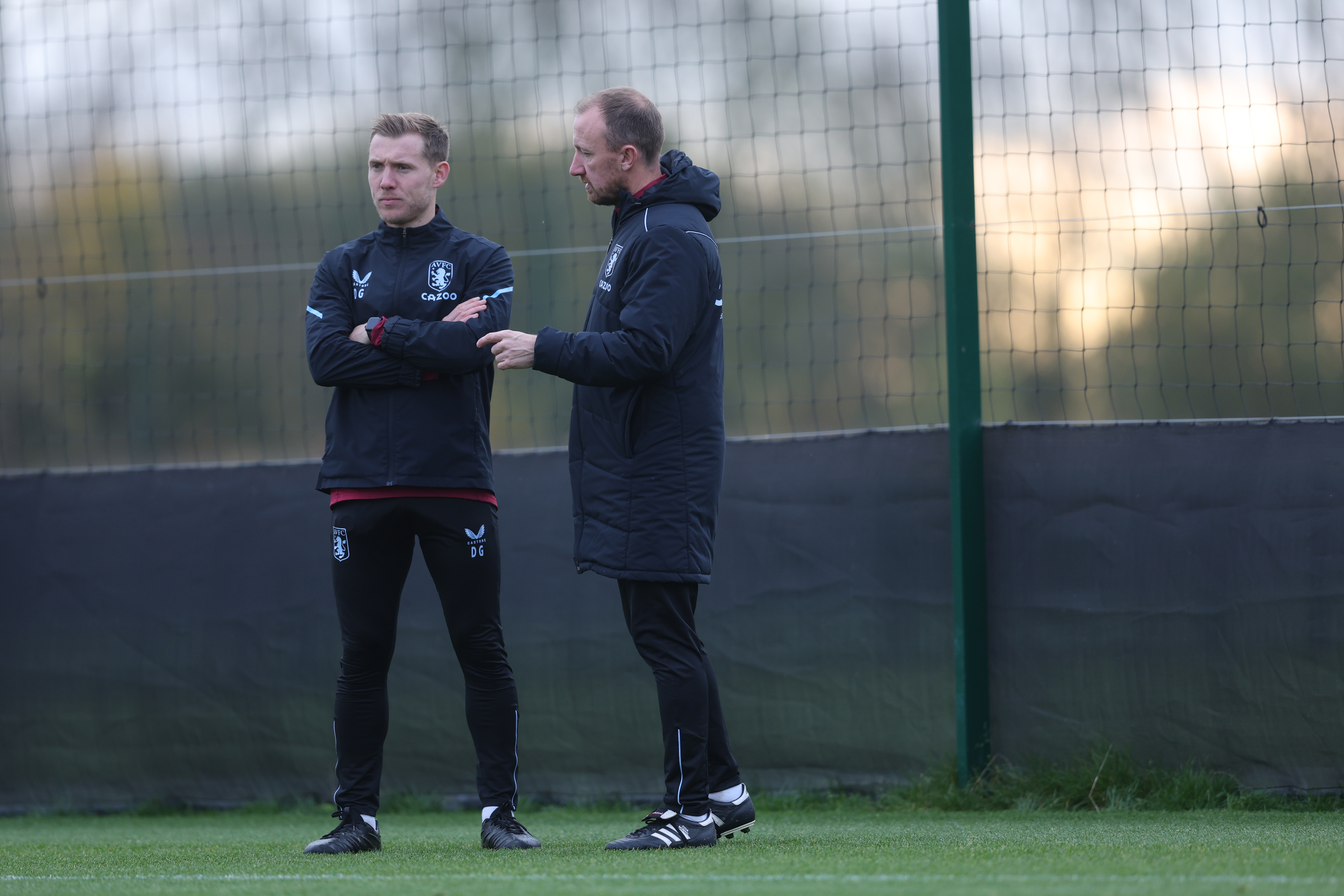 ​
​​Right to Work Statement
If youIf you are successful in your application, it will be your responsibility to provide evidence of your Right to Work in the UK to the Club in line with the Immigration, Asylum and Nationality Act 2006. Further information can be found on the UK GOV Website.
If you are successful in your application and you are from outside the UK, you may fall under the UK Points Based Immigration System. If this is the case, the Club will consider if the relevant criteria set by the Home Office can be met and if an application for a Certificate of Sponsorship can be supported. Further information can be found on the UK GOV website
Speculative Applications
Aston Villa Football Club do not accept speculative applications and CVs, all applications must be completed online through our AVFC Careers website.
Right to Close Vacancy Posting Early
The Club reserves the right to close any advertised vacancies earlier than the advertised closing date if sufficient applications have been received.